All About Bags
Searching for OPP Bags in other sizes?
ITB (In The Bag) is now All About Bags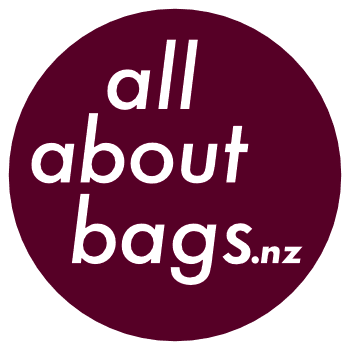 History
Some may know her from her large greeting cards stall at the weekly Waiheke market, others from her sales on Trademe. Marijke started selling OPP Bags, envelopes and double sided tape when she started her card making venture all those years ago.
In 2017 Marijke decided to focus on the card making and hand over the reigns of selling the supplies to her children. Daughter, Elske-Sanne took on the OPP Bags and started "In The Bag" (ITB), son Petrik (who already had this [Arts 'n' Crafts NZ] website) took on the envelopes and double sided tape.
2019 saw Elske-Sanne looking to focus more on her family's
coffee roasting business
. Marijke then decided to take on the bags again but with son Petrik doing the packing and shipping.
ITB has become "All About Bags" and although this website, Arts 'n' Crafts NZ, has a few of the range of bags that get used regularly by artists and card makers, the full range is to be found on this
Trademe account
or you may email sales@allaboutbags.nz with your order or for further assistance.
We can also assist you here on the website by sending us a message via our
contact form
.